Enriching
Life's
Journey
Together
Welcome to Listowel Wingham Hospitals Alliance
The Listowel Wingham Hospitals Alliance was formed on July 1, 2003 as a partnership between Listowel Memorial Hospital and Wingham and District Hospital. As an Alliance, we share a common management structure with a single management team and one Mission, Vision & Values. There are still two separate corporations, however, the two boards meet at the same time as a single Alliance Board. We look for opportunities to share services and programs across our two communities and find creative ways to link to our community partners.

Respect . Teamwork . Compassion & Care . Communication . Professionalism
We're here when you need us.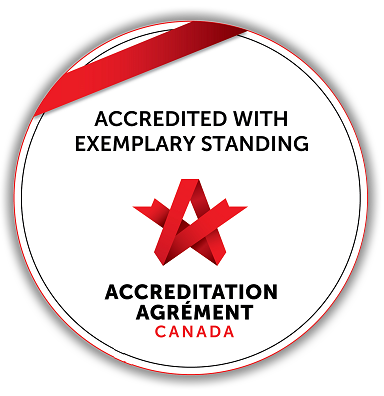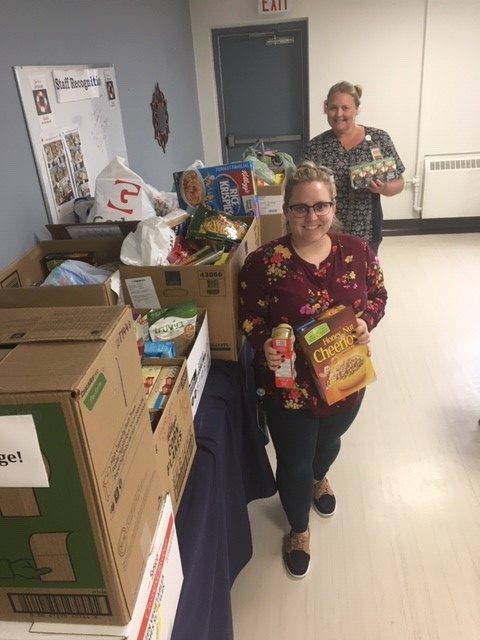 Staff at Listowel Hospital participated in an initiative to help feed their community this Holiday Season!The Reverse Advent Calendar Challenge was set up by the hospital Social Club, which asked staff in each department to bring in an item of food for each day in November. It was a huge success and all donations were given to the Listowel Salvation Army Food Bank!
Donate to our Foundations
Donate to our Foundations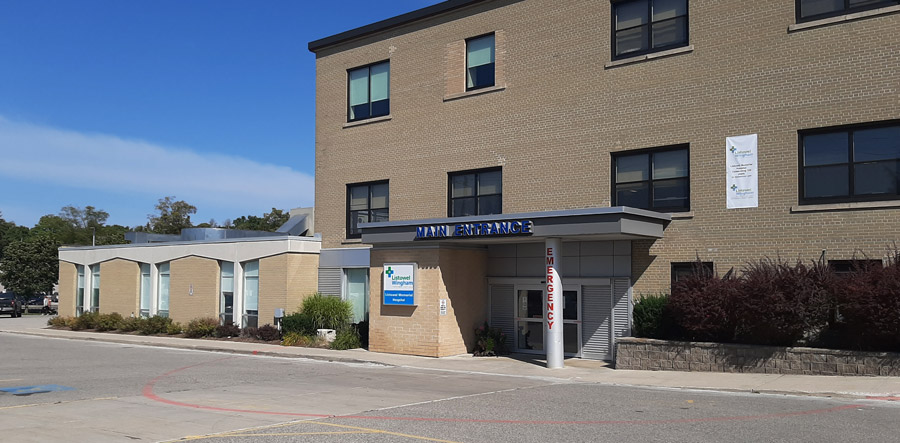 LISTOWEL MEMORIAL HOSPITAL
255 Elizabeth St E
Listowel, Ontario N4W 2P5
519.291.3120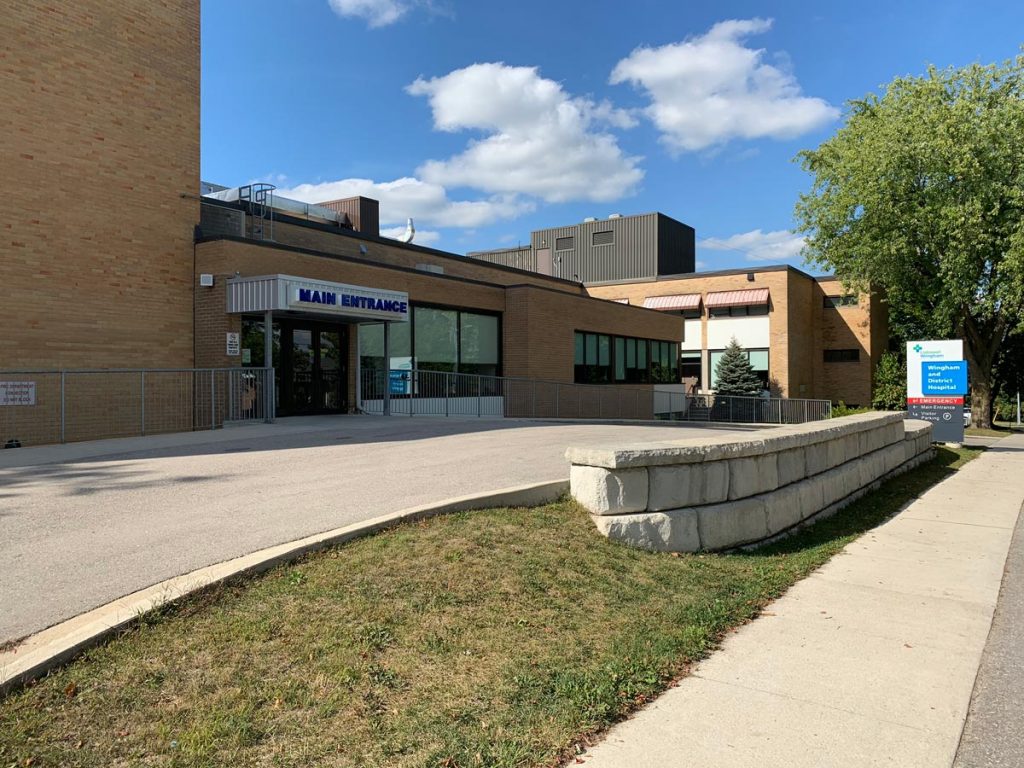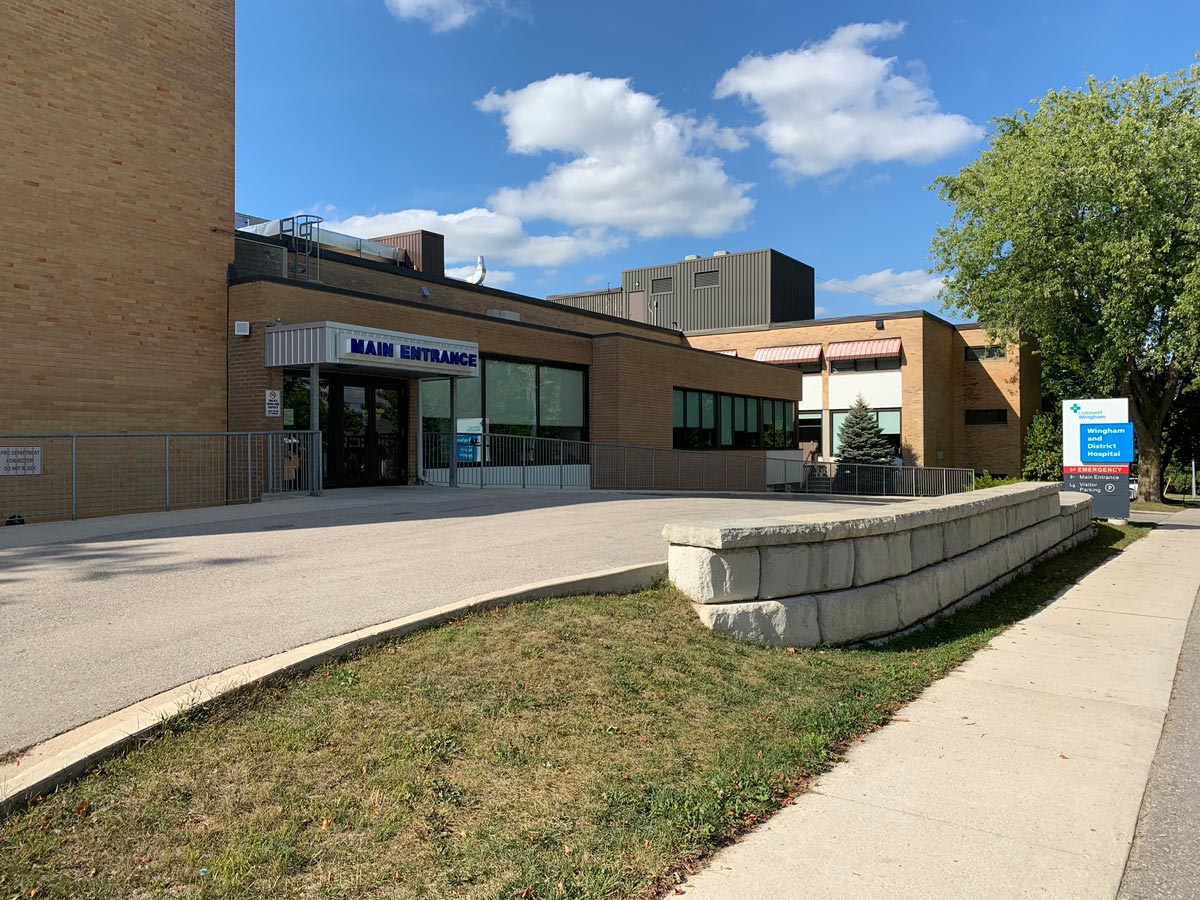 WINGHAM & DISTRICT HOSPITAL
270 Carling Terrace
Wingham, Ontario NOG 2WO
519.357.3210