The Listowel Memorial Hospital (LMH) Mother/Baby Program offers a private, quiet and well supported environment for you, your baby and your family/support people. Our department consists of two private labour rooms and 4 private post-partum rooms. We have a large waiting room that is available for friends and family. Labouring women are encouraged to have their support person/ people with them at any time they choose. All patients receive one on one supportive care during labour. Patients who deliver at LMH have access to the pre-birth clinic, epidurals, C-sections, and well baby checks. Patients are cared for by highly skilled nurses, physicians and midwives. Your birth plan is important to the team and we are happy to answer any questions you may have. We are committed to supporting the safest, patient-centered, low risk birthing experience possible.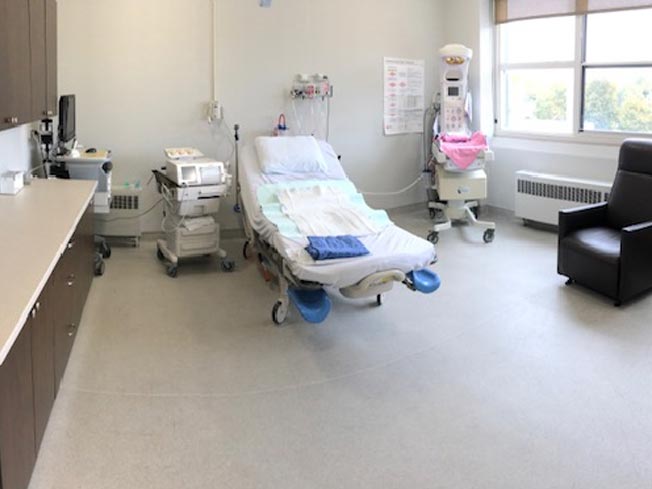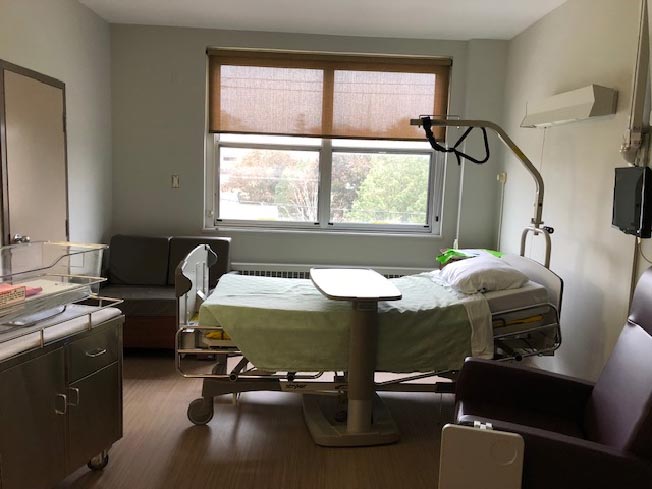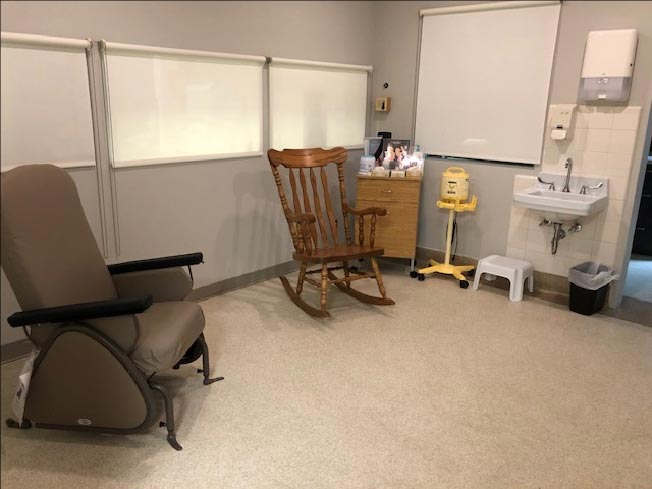 If you are interested in delivering at LMH and you don't doctor with one of our physicians please contact the Fischer Family Clinic at (519)-291-4200. All patient referrals received will be reviewed by the physician team on Tuesday's and assigned to the most appropriate provider.
If you are interested in a Midwife birth at LMH please contact Country Side Midwives at (519) 595-4815.
If you are looking for more information about our program please contact the Mother/Baby Department directly at (519)291-3125 ext 6204